screen printing

embroidery

design

signs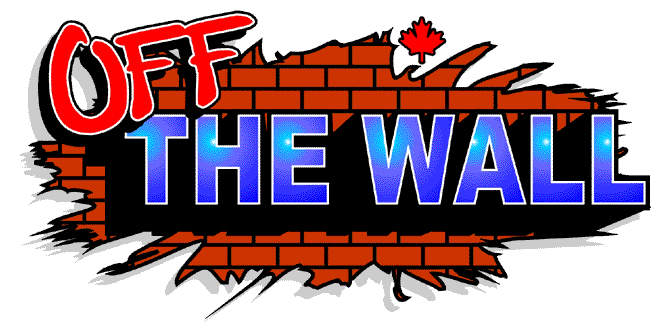 Clubs  .  Teams  .  Corporate  .  Promotional  .  Special Events  .  Custom


WHAT DO I NEED TO GET MY SHIRTS PRINTED?

Screenprinting requires a certain amount of pre-press work before the printing can start.
See screen printing techniques.
First you will need artwork, which can be designed by Off The Wall, or by you (the customer).
See artwork
. Off The Wall has an in-house free-hand and computer graphics department to create any kind design you want.
You can also e-mail or bring in your design on a thumb drive or simply a drawing on paper. Your design must then be separated into its individual colour components and shot to transparacies (film). If you have film from a previous screenprinter this can also be used, providing it is in good condition and the image area is opaque enough. (laserjet transparancies are NOT acceptable).

The next step is to make the printing screens (one for each colour printed). The screens are set up on the press, inked, and the shirts are printed. Art, film, and screens are a one time charge on the initial purchase of the order. Costs for these steps are outlined in the prices section of this website.

ARTWORK

See artwork
The most important element in a t-shirt design is the artwork. You can't just scribble off a picture and expect it to look ten times better on a shirt (usually the opposite). Art should be designed to work on a shirt, with considerations made to ink colours, shirt colour, layout, detail, and potential printing problems.
ARTWORK CHANGES

If you need to make changes to an existing design you will need new artwork, film, and screens. Keep this in mind when you place your first order.