screen printing

embroidery

design

signs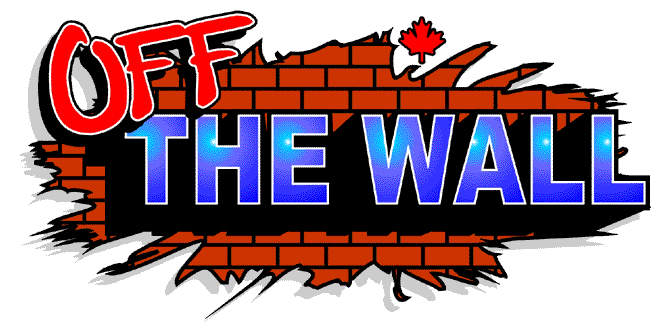 Clubs  .  Teams  .  Corporate  .  Promotional  .  Special Events  .  Custom


Using a computerized cutter and patented heat transfer vinyl materials, we can create personalized products for garments, signs, decals, and much more!

The process is ideal for numbering garments and one off printing.

Some available materials

3M™ Scotchlite™ Reflective Material 5807 is the perfect blend of both safety and style. We can create custom designs and logos for heat application onto a variety of garments for safety wear.

CAD-CUT® Fashion-FILM™ Metallic adds glitz and shine to your designs, featuring a distinct luster and sheen that allows you to add distinctive effects to an array of clothing styles.

CAD-CUT® Fashion-REFLECT™ features a unique reflective layer that allows the light rays to be returned back in the direction from which they came. It is ideal for use on garments that require extra visibility such as athletic uniforms or back packs and jackets for school.

CAD-CUT® Glitter is a popular choice for designing exciting and fashionable garments. Material contains tiny glitter flakes that make the design sparkle when light hits at various angles.

CAD-CUT® GORILLA-GRIP® II patented adhesive works on tightly woven nylons, oxfords, satins, crinkle and ripstop. Perfect for equipment bags, jackets and more.

CAD-CUT® Neon is ideal for creating bold, vibrant designs. Available in: Neon Pink, Neon Green, Neon Orange & Neon Yellow