screen printing

embroidery

design

signs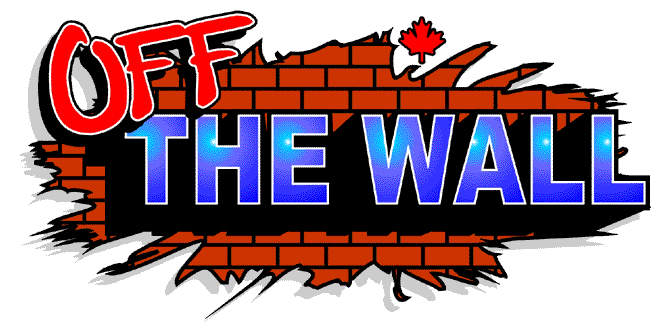 Clubs  .  Teams  .  Corporate  .  Promotional  .  Special Events  .  Custom


Screened Transfers:

Digital Tranfers:

Dye sublimation transfers are unique because the ink is infused into the fabric or poly substrate, unlike traditional ink-jet transfers, which transfers a film that you can feel or as known as having a heavy hand. This is a great process to transfer digital prints of photographic quality or very colorful designs on a shirt or any other sublimate type product.

Dye Sublimation is the method of applying a digital image to polyester apparel, poly coated ceramics, metals and other items. Sublimation ink transfers are applied with a heat press. Sublimation ink is unique in its ability to convert from a solid to a gas without going through a liquid form. The conversion is initiated by heat and controlled with pressure and time.

The high temperature opens the pores of the polymer and allows the gas to enter. When the heating cycle is completed, the temperature drops, the pores close and the gas reverts to a solid state, only the image on the transfer paper has been transferred to the item and has actually become a part of the surface. Run your finger across the surface of sublimation and you will feel nothing, there is no hand feel. Done correctly, it cannot be washed out or come off, unless the actual fibers or coating is damaged.